When:
August 10, 2018 @ 6:00 pm – 9:00 pm
2018-08-10T18:00:00-04:00
2018-08-10T21:00:00-04:00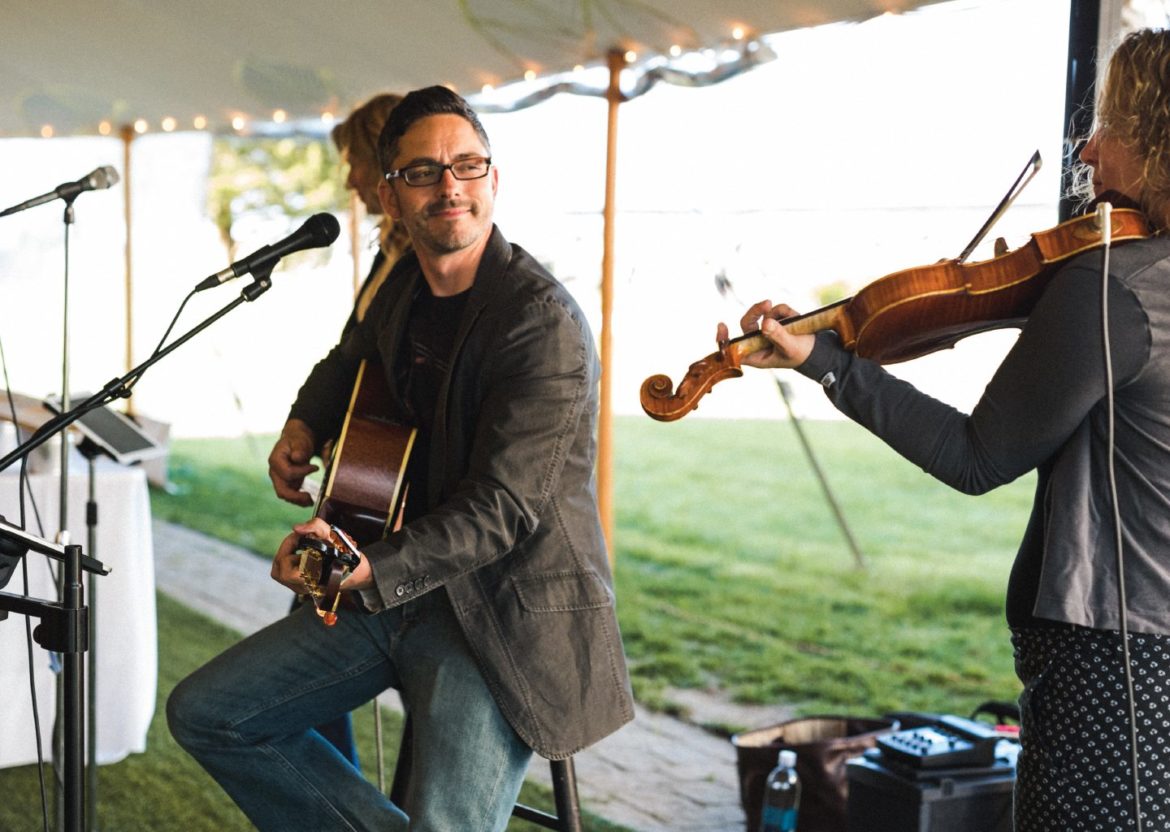 Priam Vineyards Summer unWINEd Outdoor Concert Series in August
Priam Vineyards Summer unWINEd Concert series continues in August with a great lineup of bands. Food will be sold onsite by Mystic Oyster Company, Pizza Pixie, Whey Station and The Classic Scoop; concert goers may also bring their own picnics.
Advance sale tickets are available online until noon the day of the concert at: www.priam-vineyards.com/connecticut-outdoor-concerts. Concert tickets are $14 advance purchase and $16 at the gate. Ticket orders of 10 or more to the same concert cost only $10 each with the promo code: SUMMER10.
Friday, Aug. 3, 6-9pm – Shaded Soul Band
Shaded Soul is known all over New England for their stage show and versatility in musical styles ranging from the 40's big band music to the top 40 of today. Shaded Soul has been the opening band for The Four Tops, Three Dog Night, Sister Sledge, Alicia Bridges, Mario and Comedians Howie Mandel, Susanne Westenhoefer, and Karen Williams.
Friday, Aug. 10, 6-9pm – 70's Project
Paying tribute to the greatest Billboard hits from one of the most influential and musically diverse eras ever, THE 70's PROJECT takes you on a spectacular trip back to the 1970's and the quintessential musical styles that defined an era and inspired a generation. From Peter Frampton to Wild Cherry, from American Pie to KC & the Sunshine Band, THE 70's PROJECT recreates a truly magical musical experience that will have you singing, dancing and longing for your bell bottoms and lava lamps once again!
Friday, Aug. 17, 6-9pm – Frank Viele Band
"Frank Viele sings with such urgency that it is as if his very soul hangs in the balance of every note. His ravaged, blue collar vocals convey a poignant desperation. But he's not a victim, he's a victor, an advocate for surviving, a champion to all who have sacrificed and struggled just to get by." (AXS.com) Making "New Music With An Old Soul", Frank Viele may very well be the "everyman" of Singer/Songwriters.
Friday, Aug. 24, 6-9pm – Jim Carpenter & The Hoolios
The Hoolios is a diverse group morphing from solo singer-songwriter Jim Carpenter to an acoustic quartet and six-piece rock/dance band. The Hoolios have garnered an excellent reputation for their Americana /Rock/Latin and Zydeco grooves, featuring three lead vocalists, accordion, mandolin, washboard and organ, often with guests horns and female vocalists. The Hoolios' flexible configurations and vast original repertoire offer intimate, thought-provoking acoustic sets.
Friday, Aug. 31, 6-9pm – The Mixed Signals
Mixed Signals plays a great mix of GROOVE oriented, high energy rock and blues in a style of their own. The band is from central Connecticut and has played at Black Eyed Sally's, Cypress Grill, Angelico's Tiki Hut, Winchester Café, Harbor Park's Mattabesett Canoe Club, The Portland Fair as well as both Center, Main stages of the Durham Fair, and was chosen by Tower of Power to be their opening act in 2014!